Photography has been my passion since I was 9 years old, when I received my first camera, a Kodak Brownie Hawkeye. It took 620 film.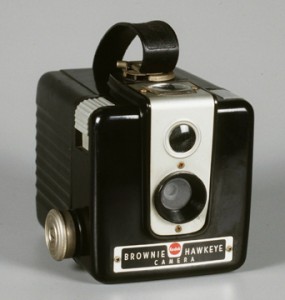 A lot has changed in my Photographic life since then.
From 35mm film cameras, I expanded out to 8×10 and 11×14 view cameras, pinhole cameras, Polaroid cameras, Daguerreotype and Wet Plate cameras, and Digital too. I've shot them all and loved every minute of it.
Restarting a Photography business after a hiatus of 14+ years is a tricky, some say ridiculous thing to do.
Luckly, I keep the words of the late Dr. Richard Feynman close at heart –
"What do you care what other people think?"
With that thought in mind, I invite you to visit my web home.
Inside are photographs to see, things to learn, photographs for free and photographs that are not so free, though I hope you'll find them worthy of purchase.
Thank You & Enjoy